Complete Electrical offer residential and light commercial electrical services across Marlborough, NZ. We love to make things happen for our clients, working on anything from new house wiring and re-wiring existing homes to designing and installing your lighting plans, audio installations, electrical renovations and security systems.
We also have experience in home automation with Econx, and can complete all those minor electrical jobs like repairing faults, replacing lights and more. Complete Electrical are very experienced in working with other tradespeople or architects for new homes and renovation projects, making the process easier for everyone.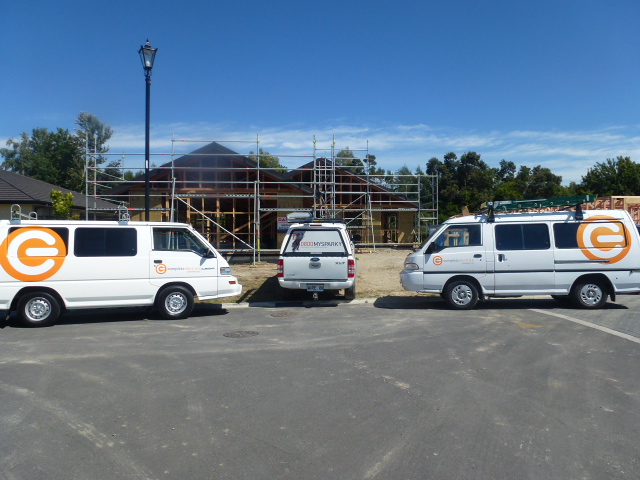 Members of Master Electricians, the Electrical Contractors Association of New Zealand (ECANZ) and members of HazardCo, the Complete Electrical team have the experience, skills and dedication to guide you through your options and get the best results for your house or property. Contact us online today to discuss your needs, or read more about us by browsing our site, then let Complete Electrical make your vision a reality.
Completely reliable, completely trustworthy, COMPLETE ELECTRICAL.